This page was last updated: July 20, 2012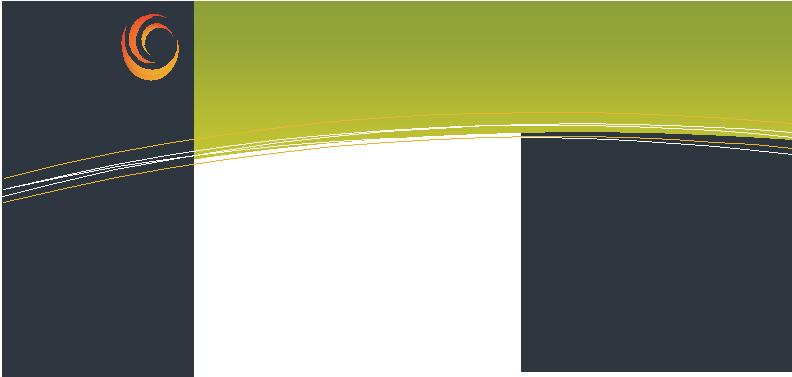 Colorado collegiate student newspapers

>University of Colorado (Denver):
Advocate
Colorado issues by Colorado students

The best scholarly and journalistic writing by

the Colorado academic

community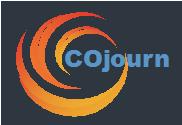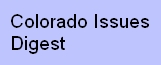 Congratulations to the Society of Professional Journalists 2011 Region 9 Mark of Excellence winners in collegiate journalism. 
>>>
Higher education issues to explore...

Topic ideas for research papers and articles  >>>
Kudos to --

Eli Boardman, a kid who has published a neighborhood newspaper in Boulder since he was six. (It's got be some kind of record.) If he's still doing it while in college, he might be a future contributor in COjourn. 
>>>
Kudos to --

Kudos to Colorado's I-News for providing journalism education for

K-12 and high school students.