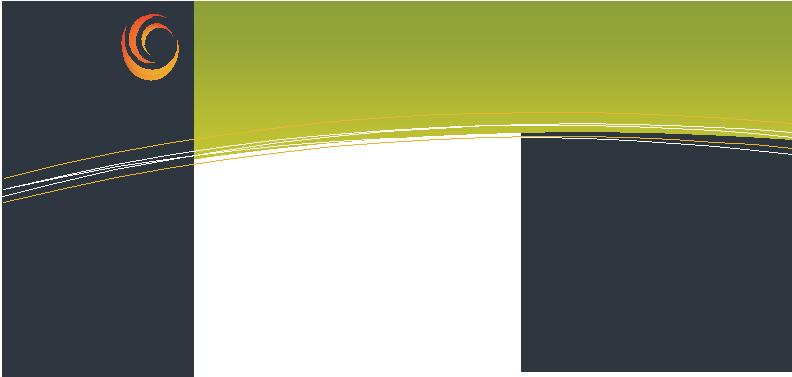 Colorado issues by Colorado students & faculty

The best scholarly and journalistic writing by

the Colorado academic

community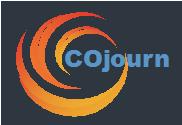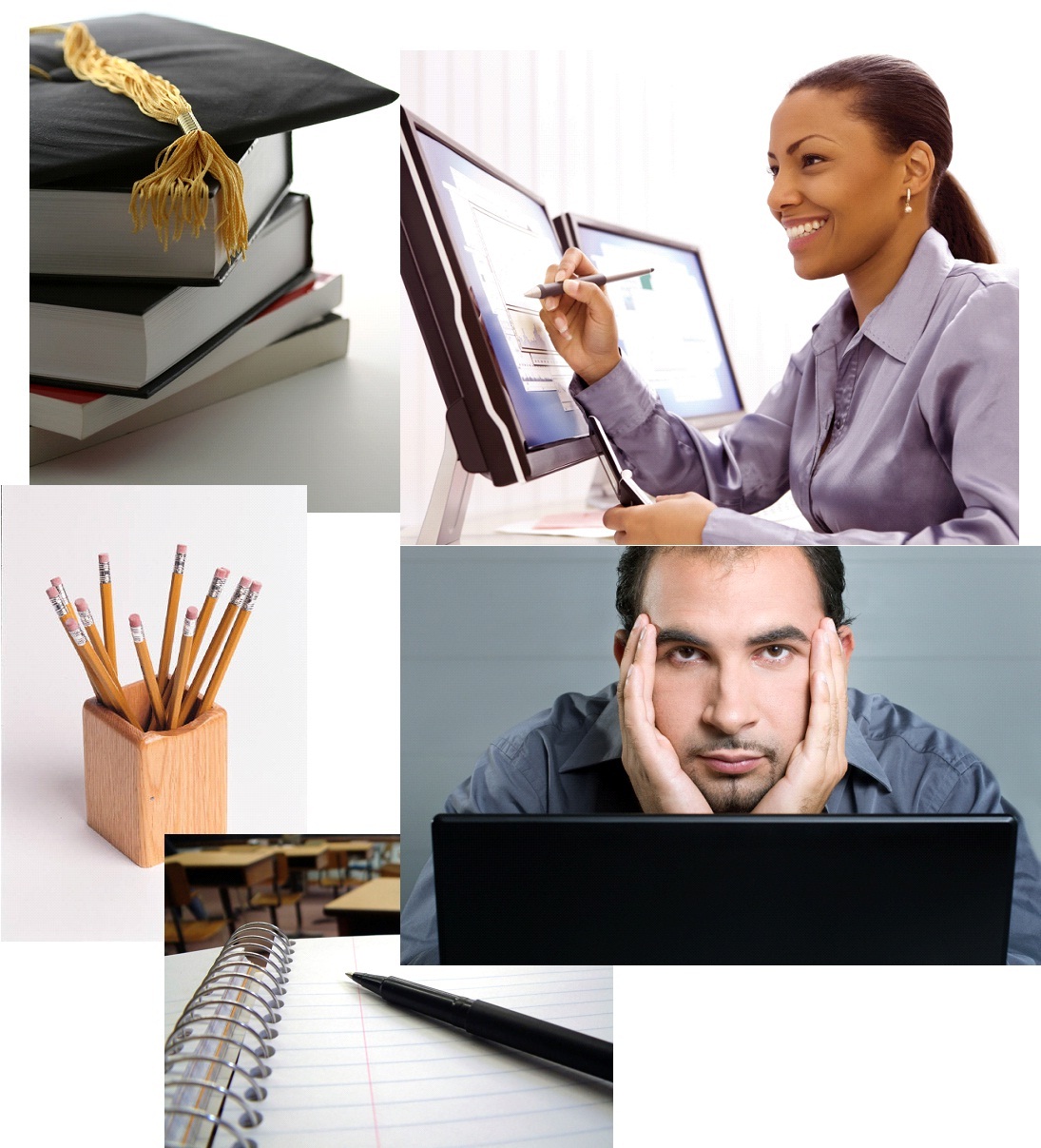 Blogs

The Colorado Issues Journal blogs page consists of blogs submitted to the COjourn blog page (under construction), as well as links to academic blogs in Colorado.

Blogs in the Colorado academic community - students and educators

These student blogs at Colorado institutions share the college student experience in Colorado:

These are selected blogs by college officials that include institution-specific topics as well as topics relevant to all of Colorado:

>
Colorado Christian University
College of Adult and Graduate Studies Blog
>>>
>
Front Range Community College
Writing the Front Range
(by the PR director of the college, with guest bloggers).
>>>
>
Colorado College
Flow of Ideas:
This is the blog of the president of Colorado College, offering an interesting look at what happens in the life of a college administration official.
>>>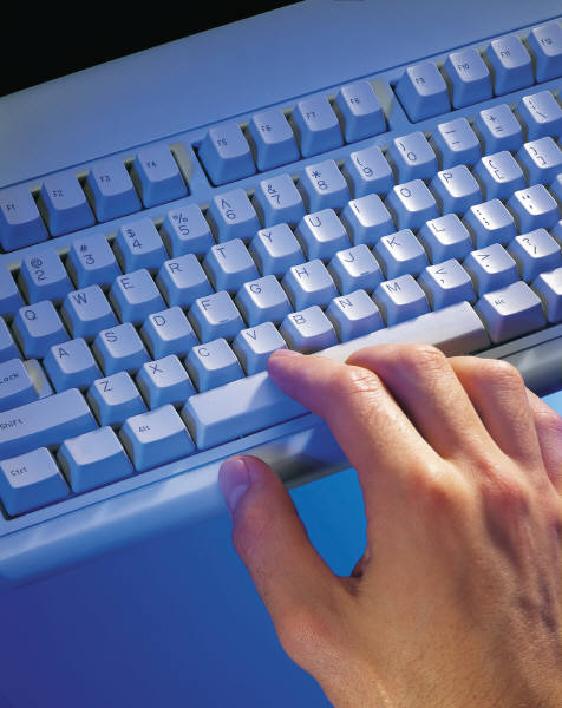 This page was last updated: July 20, 2012